Following the recent events in Ukraine, ISCAL has partnered with the initiative promoted by its Students   in the collection of essential goods for Ukraine, thus providing solidarity with the victims of war, refugee and displaced persons or subjected to any form of violence.
The initiative has proceeded over the last two weeks: In the first week, the collection came to the post of the Iscal Do the Difference in partnership with WinDoor and told the participation of various Organic Units of the Polytechnic of Lisbon and some Universities.
As early as this past week, from 8 a to March 10, were again collected goods, such as food (canned food, pasta, etc.), clothing and hygiene products, such as, first aid, non-prescription drugs and anti-inflammatories, with the same purpose and delivered at the ISCAL Portaria.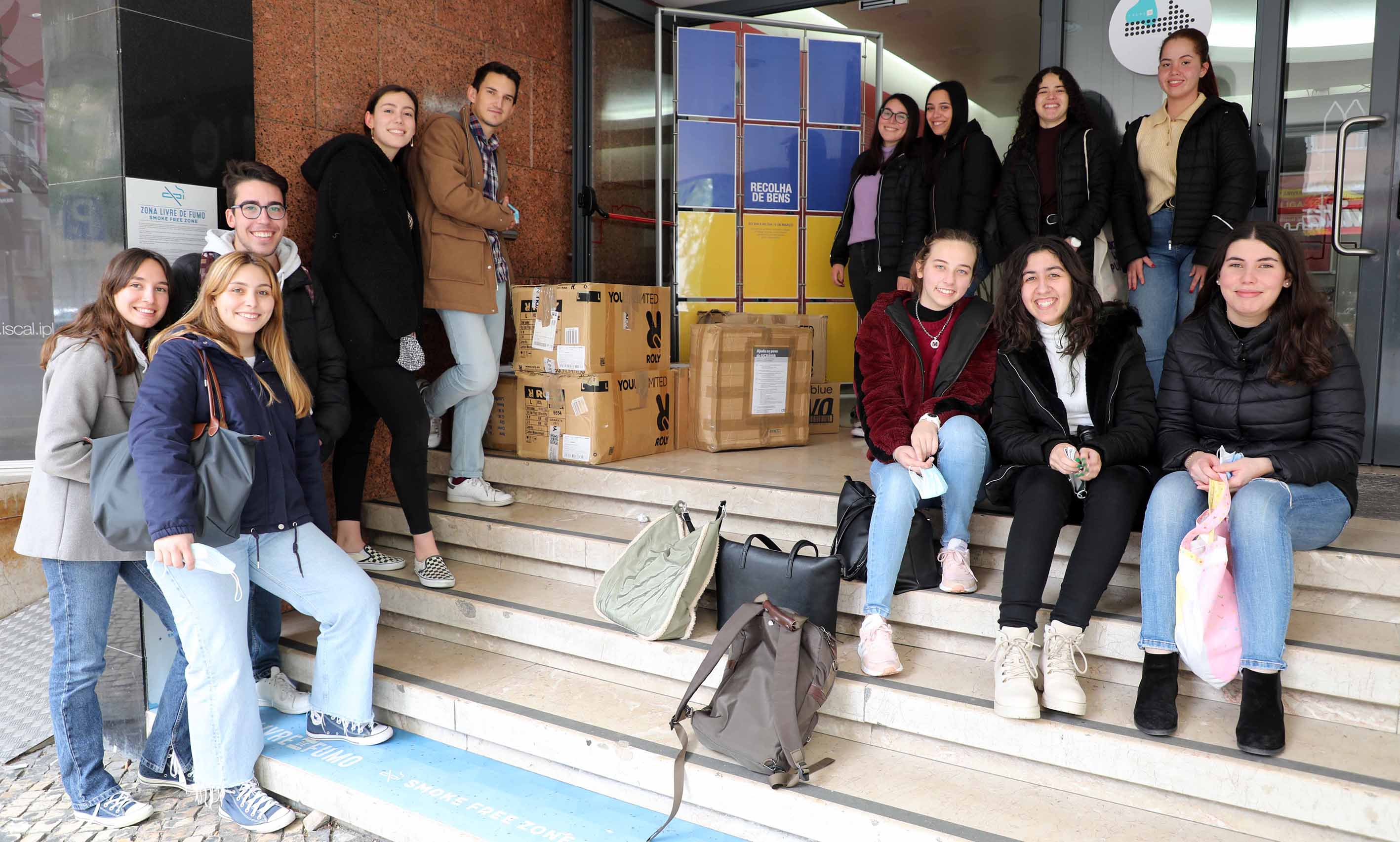 The ISCAL leaves a word of support to all members of our academic community with Ukrainian origin, which ISCAL, in its long tradition of welcoming to all communities, is equally proud to welcome.