Erasmus+
The Erasmus + program is intended to support education, training, youth and sports activities in all sectors of lifelong learning, including higher education, vocational training, adult education, school education, youth activities and youth training and amateur sport.
Erasmus + integrates, in particular, the key action (key action, KA) KA1 - Mobility of individuals for learning. It is within the framework of KA1 that the mobility of students, recent graduates, teaching and non-teaching staff of Higher Education can occur.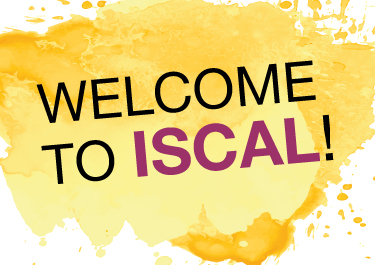 I am an Erasmus student at ISCAL.
I would like to be an Erasmus student at ISCAL.